SET AND COSTUME DESIGN, CARPENTRY, PROP MAKING, UPHOLSTERY, MIG WELDING,
SEWING, DRESS MAKING, ALTERATIONS, CIRCUS PROPS, MODEL MAKING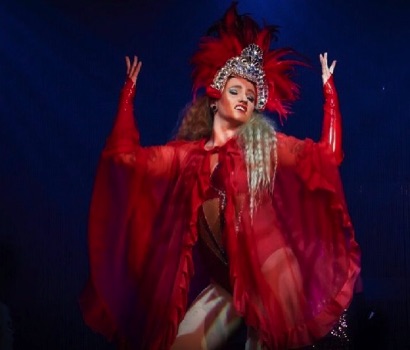 I studied Performance Design and Management at Manchester University, graduating with a first class honours in 2009 specialising in set and costume design.
Since 2006 I have been working professionally in design assistant, propmaker, co-design and designer roles. in 2009 my first full professional design for Macbeth by Feelgood Theatre Productions was nominated for a Manchester Theatre award. As an outdoor, promendade production it peaked my interest in design for non-conventional spaces.
I am a flexible and responsive designer- I have worked in most mediums and contexts from traditional rep theatre, to outdoor charicature and black-box new writing. I embrace the challenges presented with new styles and methods and love learning from working with new orginisations.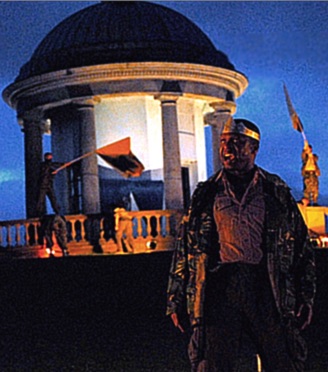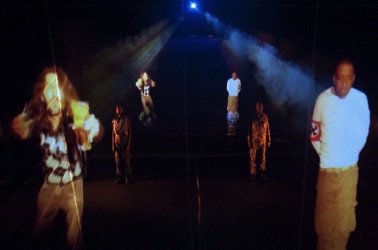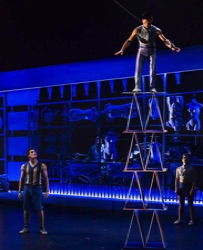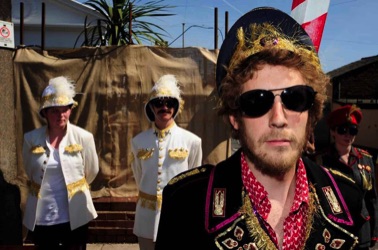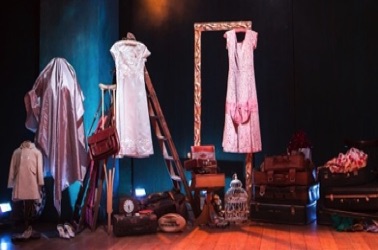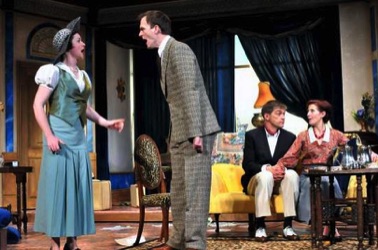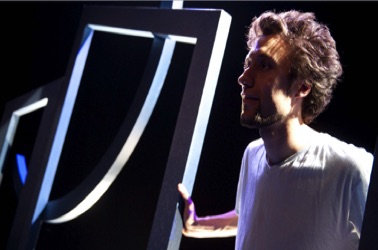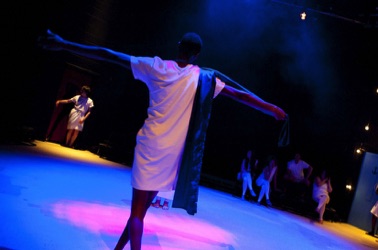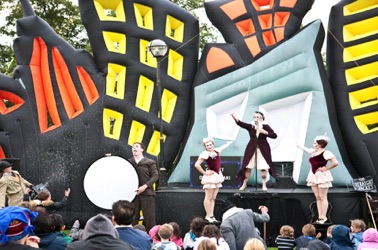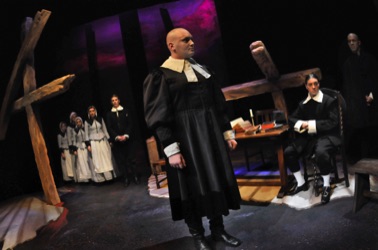 PREVIOUS EMPLOYERS:
Royal Northern College of Music, Circus Oz, Elle Diablo, Michael Trainor, Contact Theatre, Pen-Ultimate, Articulate Elbow, Artizani, Emergency Exit Arts, BBC, The Library Theatre, Oldham Coliseum, Feelgood Theatre Productions