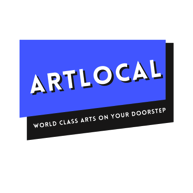 Port Poetry Walk is a socially distanced signwriting project and my first project under the name Artlocal. Funded by the Regional Arts Fund, it allowed me to develop my practice in traditional hand painted lettering in a fairground art style in order to depict a sea themed poem, voted for by users of Port Macquarie Library. Each sign has its own unique style, is painted on 80 x 120cm aluminium board using water based enamel paints and metal leaf.
The signs will be displayed along Port Macquarie's famous Coastal Walk, starting at Windmill Hill and finishing at Rocky Beach Lookout, transforming it into a literary journey from 1st-8th October 2020 as part of the city's Artwalk event. The walk allows viewers to take in the vista as they ponder the excerpt from The Last Peninsular by Dorothy Hewett.
Artlocal will be launched later this year with a commitment to producing and delivering high quality arts engagement right here in the Port Macquarie Hastings region, through community arts, workshops, exhibitions and events.
Read more about the project in my recent interview with Focus Magazine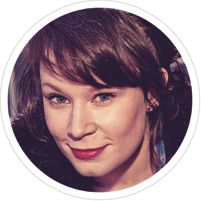 Lucy Frost is an arts practitioner working across circus, theatre and visual arts and based in Port Macquarie NSW.